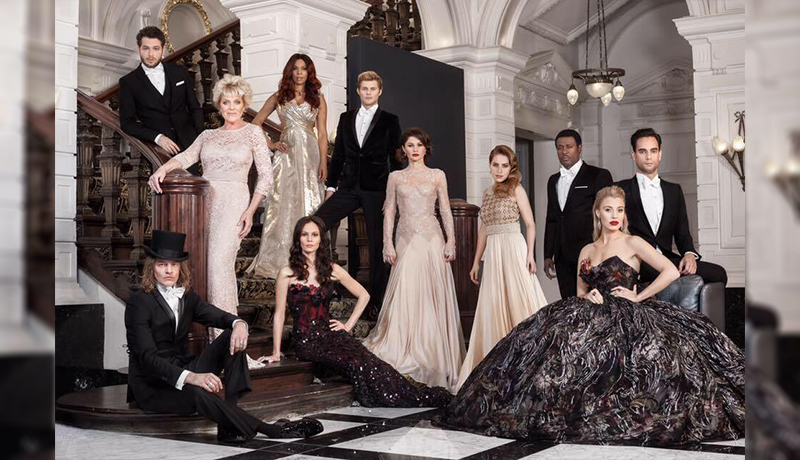 Classy making of 'A stylist story'
In het Amstel hotel werd de film 'A stylist story' opgenomen, een gezamenlijk project van stylist Tommy Driessen en Shut up and shoot films. 

Een sterrencast van acteurs, actrices en presentatoren met wie Tommy als stylist vaak al jarenlang samenwerkt. Zoals Simone Kleinsma, Freek Bartels, Tygo Gernandt, Fockeline Ouwerkerk, John Williams,Teun Luijkx, Sanne Langelaar, Celinde Schoenmaker, Carolina Dijkhuizen, Tim Douwsma en Igone de Jongh.
Isa Music & Media produceerde de making of!